The firm's mission is to impart extraordinary accounting and business advisory services to our clients as a strategic partner of their management team.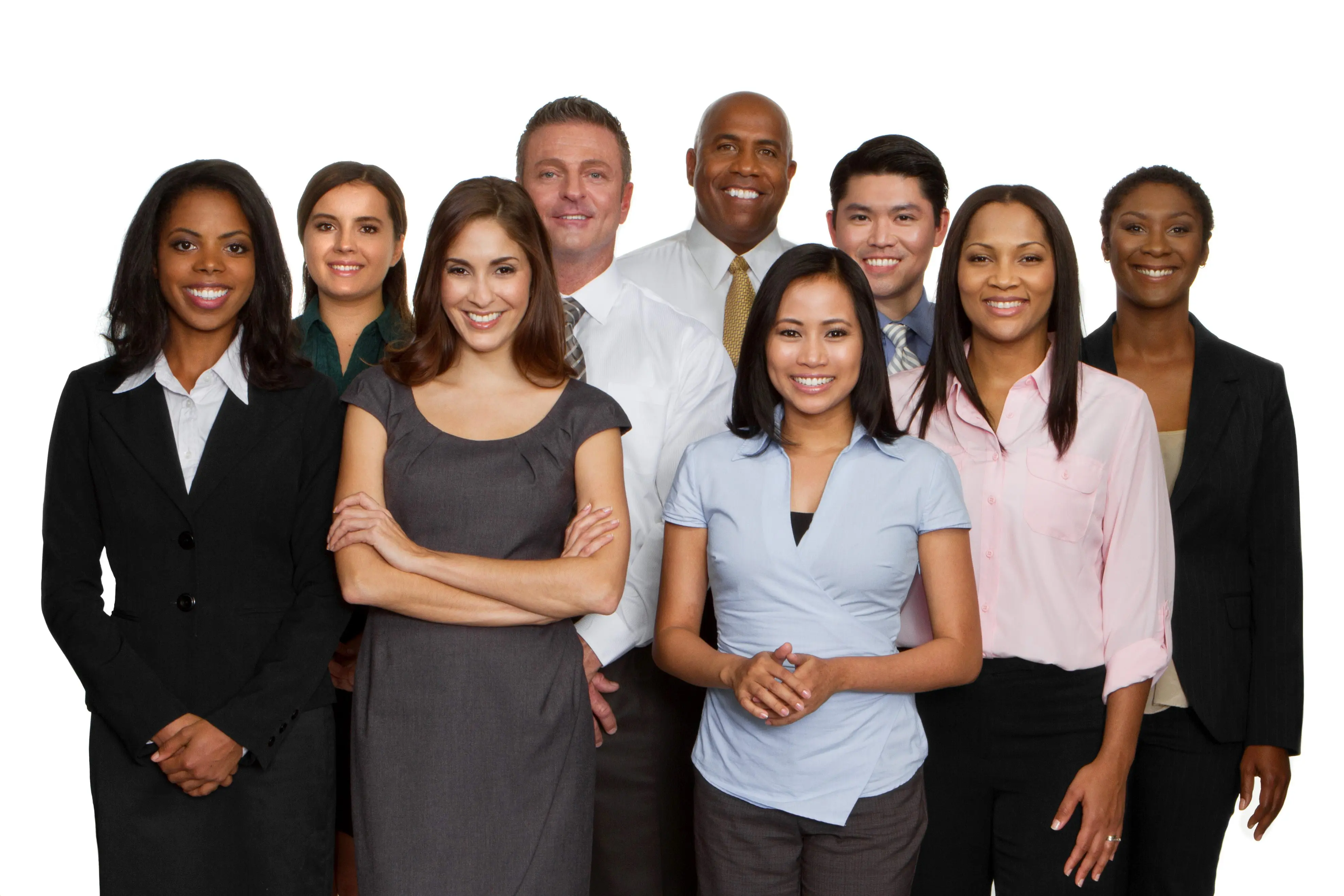 Helfer & Company - Washington DC
Helfer and Company, LLC is a boutique accounting firm in Washington, DC. Customer service is at the center of every service we provide. We work with individuals, non-profits, corporations, and many more. We are here to assist with any tax situation. Contact us today!

How can Helfer & Company help your business?
Contact us today for consultation.